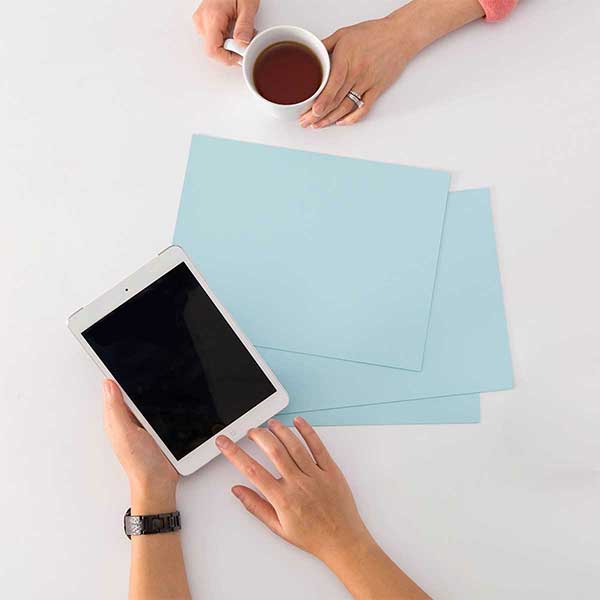 My skills
Besides being a digital native, I've worked with digital marketing and e-commerce for the past couple of years. From this time I've gained experience in content development, digital strategy, and customer centric-marketing.
Needing your next Growth marketing intern?
I'm looking for an internship between February 21st – March 18th. Is it at your company? Let's have a chat about it!