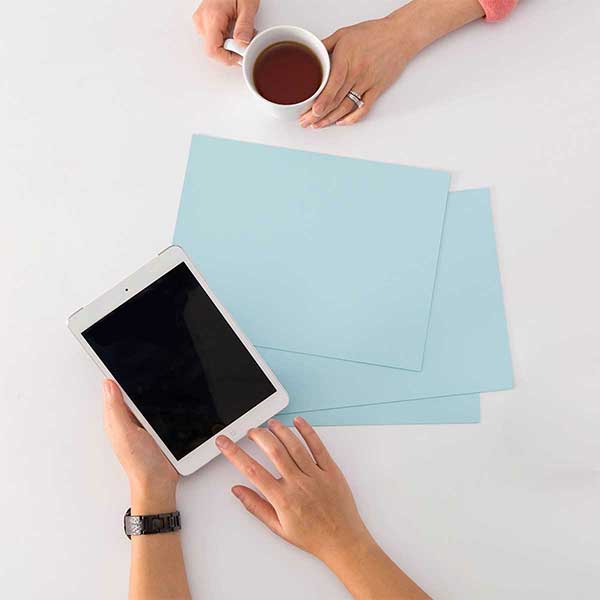 My skills
Besides being a digital native, I've worked with digital marketing and e-commerce for the past couple of years. From this time I've gained experience in content development, digital strategy, and customer centric-marketing.
01. Digital Strategy
Doing good in the digital world means knowing your business objectives and setting your goals. Create a digital strategy and let it be thy bible.
02. Digital Marketing
Find, target, reach, convert and retarget your audience to get high-value traffic to your site.
03. Analytics & Insights
Understand your users digital behaviour through data and start to test and learn to know what's really working.
Data needs to be breathed daily in the business culture in order to make data-driven business decisions and get your business ahead of your competitors.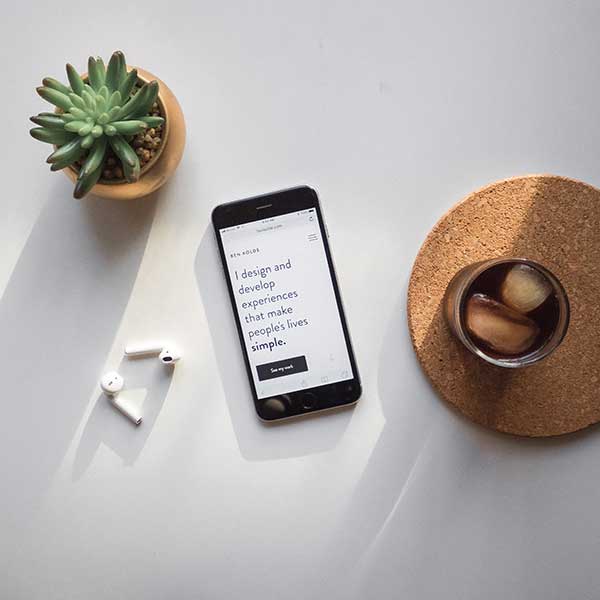 My education
In December I decided to dig further into the world of data and get a professional diploma as a Digital Analyst.
I'm currently learning how to measure, analyze, and optimize digital experiences.
Need free help with digital analytics?
I'm looking for an internship between Aug 9th – Sept 24th. Is it at your company? Let's have a chat about it!